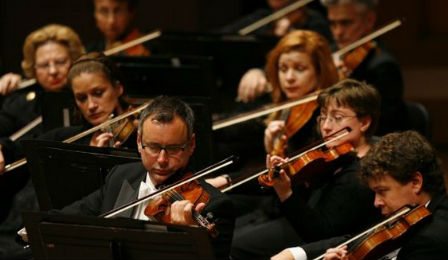 The Memphis Symphony Orchestra has today announced that barring a massive funding injection, the orchestra will significantly 'wind down' or cease operations in May 2014 – with management citing they would need $20-25 Million to continue operating without major changes.
"The structure of the symphony as we know it today must be changed because the model is no longer viable," Memphis Symphony Board Chairwoman Gayle Rose has said.
Ms Rose has stated that officials are not entirely sure at this stage what 'winding down' will mean '… but we're not just going to throw up our hands and say this is over … we are committed to finishing the season and to exploring a sustainable model.'
In order to finish the current season, of 23 subscription concerts and 146 community engagements, the organisation has already taken 'aggressive steps' of cutting salaries, a number of positions and a significant scale back to productions.