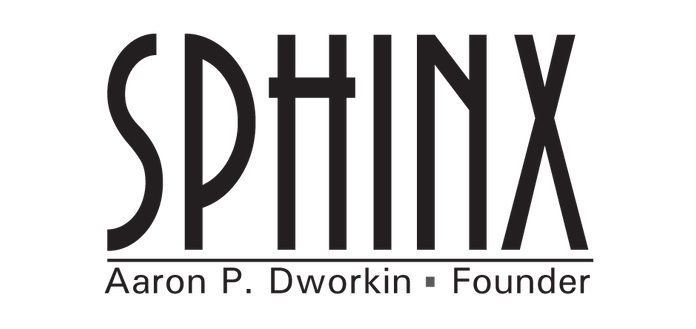 To be held virtually this month, the Sphinx Competition announced its 2022 Semi-Finalists.
The 2022 Senior first prize winner will receive USD $50,000 plus a number of prestigious solo engagements.
The Junior Division Semi-Finalists (17 years and under) are:
Ian Barnett (Violin)
Rebecca Beato (Violin)
Joseph Escobar (Double Bass)
Ana Isabella España (Violin)
Maxwell Fairman (Violin)
Kearston Gonzales (Violin)
Brandon Leonard (Cello)
Jonathan Okseniuk (Violin)
Nazeeh Shahid (Viola)
Jan Vargas Nedvetsky (Cello)
The Senior Division Semi-Finalists (18 to 30 years old) are:
Andres Ayerbe (Cello)
Juan-Salvador Carrasco (Cello)
Kabra-Seyoun Charles (Double Bass)
Gabriela Lara (Violin)
Jesus Linarez (Violin)
Thierry de Lucas Neves (Violin)
Harper Randolph (Viola)
Alexandra Switala (Violin)
Santiago Vazquez-Loredo (Viola)
The 2022 jury comprises Zuill Bailey, Danielle Belen, Juan-Miguel Hernandez, Patrice Jackson, Midori, Laura Snyder, and Melissa White.
The final round will be streamed live on The Violin Channel on January 29th at 7:00 PM (ET).