Semi Finalists Announced for Detroit's 2022 Sphinx Competition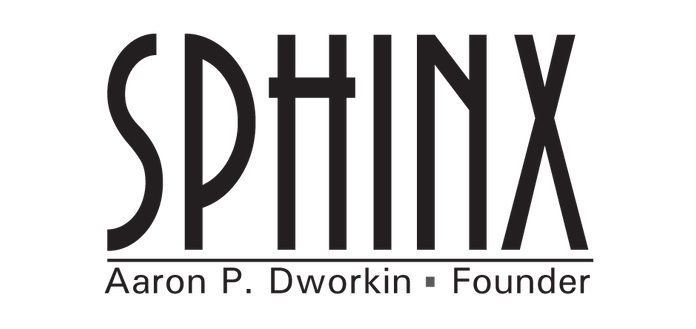 The Sphinx Organization, a US non-profit organization dedicated to the development of young American Black and Latin classical musicians, hosts a competition and conference every year to showcase young talent throughout America.
Originally slated to be held in Detroit with in-person participation, both will now be virtual-only owing to uncertainty over the COVID-19 variant developments.

The Junior Division Semi-Finalists (17 years and under) are:
Ian Barnett (Violin)
Rebecca Beato (Violin)
Joseph Escobar (Double Bass)
Ana Isabella España (Violin)
Maxwell Fairman (Violin)
Kearston Gonzales (Violin)
Brandon Leonard (Cello)
Jonathan Okseniuk (Violin)
Nazeeh Shahid (Viola)
Jan Vargas Nedvetsky (Cello)
The Senior Division Semi-Finalists (18 to 30 years old) are:
Andres Ayerbe (Cello)
Juan-Salvador Carrasco (Cello)
Kabra-Seyoun Charles (Double Bass)
Gabriela Lara (Violin)
Jesus Linarez (Violin)
Thierry de Lucas Neves (Violin)
Harper Randolph (Viola)
Alexandra Switala (Violin)
Santiago Vazquez-Loredo (Viola)
For this year, all candidates will perform their repertoire with a collaborative pianist submitted by video. Historically, the six Sphinx finalists from both divisions have performed live with the Sphinx Symphony Orchestra at Detroit's Orchestra Hall.
"We have made the difficult decision to hold the 25th Annual Sphinx Competition and SphinxConnect: Forging Alliances conference virtually with no in-person participation," Sphinx Foundation Executive Director Afa Dworkin said.
"The decision was made in light of the uncertainty over the COVID-19 variant development and ultimately to ensure the well-being of our community."
The top prize in this year's Senior Division will receive the $USD 50,000 Robert Frederick Smith Prize plus a number of solo appearances with major American and European orchestras.
All semi-finalists and finalists will also have access to scholarships and fine instrument loans through the Sphinx Music Assistance Fund.
The 2022 jury comprises Zuill Bailey, Danielle Belen, Juan-Miguel Hernandez, Patrice Jackson, Midori, Laura Snyder, and Melissa White.
The Semi-Final and Final Rounds will be streamed LIVE on The Violin Channel and will be available for playback.
The Junior and Senior Final will be held on Saturday, January 29, 2022, at 7:00 PM ET.