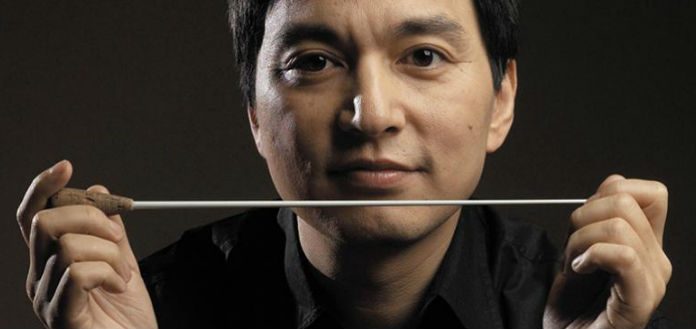 It has been announced today that Singapore Symphony Orchestra Music Director Lan Shui is set to stand down from the role in January 2019.
Maestro Lan, 58 who has served the position since 1997, has indicated the decision is based on a desire to spend more time with his family.
"We owe Lan a great debt of thanks …" Orchestra Chairman Goh Yew Lin has said.
"Over the past 20 years, he has patiently built the SSO into one of Asia's finest … he knew from the start what he wanted to achieve and he could be incredibly tenacious on matters of principle and standards … " he has said.
"It's the end of a very long and fruitful era …" Concertmaster Igor Yuzefovich has told local media.
"It's like your parents leaving .." Co-Concertmaster Lynnette Seah has said.
Maestro Lan in addition served as Chief Conductor of the Copenhagen Philharmonic from 2007 to 2015 - and has recently also concluded a 5 year tenure as Artistic Advisor to the National Taiwanese Symphony.