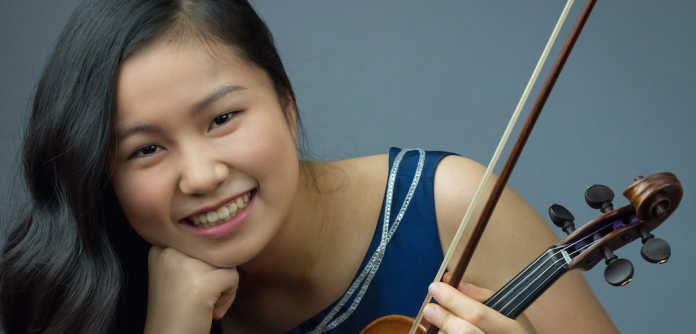 Today is Korean violin virtuoso VC Young Artist SooBeen Lee's 19th birthday.
Praised for her eloquent music making, maturity and effortless virtuosity, SooBeen is a former major prize winner at the Menuhin Competition - and the New York Young Concert Artists International Auditions.
She currently studies with Miriam Fried at the New England Conservatory.
VC YOUNG ARTIST SOOBEEN LEE & NOREEN POLERA | SAINT-SAENS | INTRODUCTION & RONDO CAPRICCIOSO | YOUNG CONCERT ARTISTS | NEW YORK RECITAL DEBUT | 16-YEARS-OLD | 2016