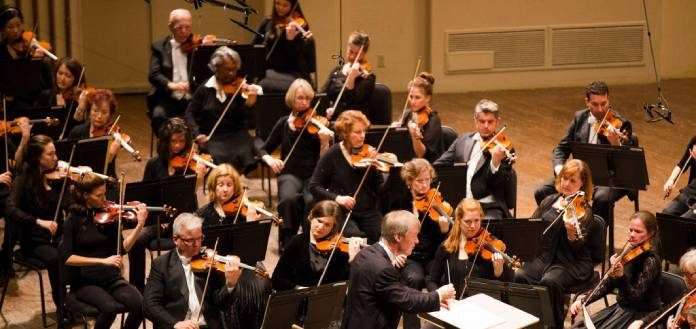 The St. Louis Symphony, in St. Louis, Missouri, United States has this week announced the appointment of 6 new string players to the ensemble's string section.
Violists Michael Casimir, Andrew Francois and Leonid Plashinov-Johnson will join the orchestra's viola section - replacing recent retirees Gerald Fleminger, Leonid Gotman and Morris Jacob.
Cellist Jennifer Humphreys and double bassists Aleck Belcher and Brendan Fitzgerald will also join the ensemble's string section - replacing cellist Anne Fagerburg and bassists Warren Goldberg and Donald Martin.