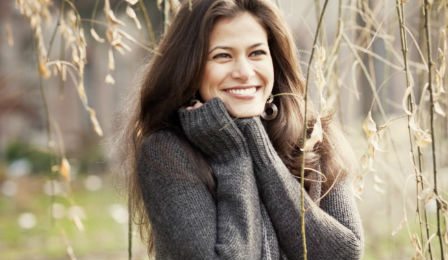 The Sphinx Organization, a US non-profit organization dedicated to the development of young American Black and Latino classical musicians, has today announced its single largest financial endowment from a single donor in history.
The $4 Million anonymous gift will be used to significantly increase the organization's scholarship and outreach programs.
The annual Sphinx Competition's senior prize money will this year be increased to $50,000, $20,000 and $10,000 for 1st, 2nd and 3rd prizes.
The 2014 Sphinx Competition will be held in Detroit from the 19-23 February - previous 1st prize winners include VC 'Young Artist' Elena Urioste.
Photo Credit: Elena Urioste