Staatskapelle Dresden Will Not Extend Christian Thielemann's Contract
After the end of the 2023-24 season, the conductor will step down from his role as Chief Conductor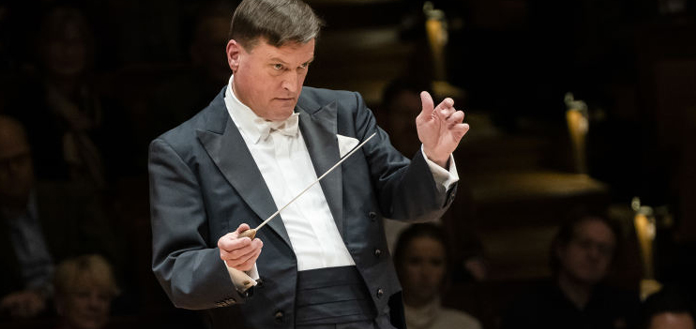 The contract of conductor Christian Thielemann with the Staatskapelle Dresden, in Saxony, Germany, will not be renewed after 2024. Alongside Thielemann, Director Peter Theiler will also leave his post after the same season.
Thielemann has led the ensemble since 2012. Previously, he served as Principal Conductor and Music Director of the Munich Philharmonic.
Founded in 1548, the ensemble's former chief conductors of the include Wagner, Weber, and Richard Strauss.
The announcement was made by Saxon culture minister Barbara Klepsch. "Regardless of that, I would be delighted if Christian Thielemann, with his internationally respected profile, continued to remain artistically connected to the Semperoper," Klepsch said in a statement.