STOLEN CELLO ALERT | 2012 Charles Coquet Cello, Paris [PLEASE SHARE]
An international stolen cello alert has been issued for a 2012 Charles Coquet modern cello – stolen from a Paris-Le Mans train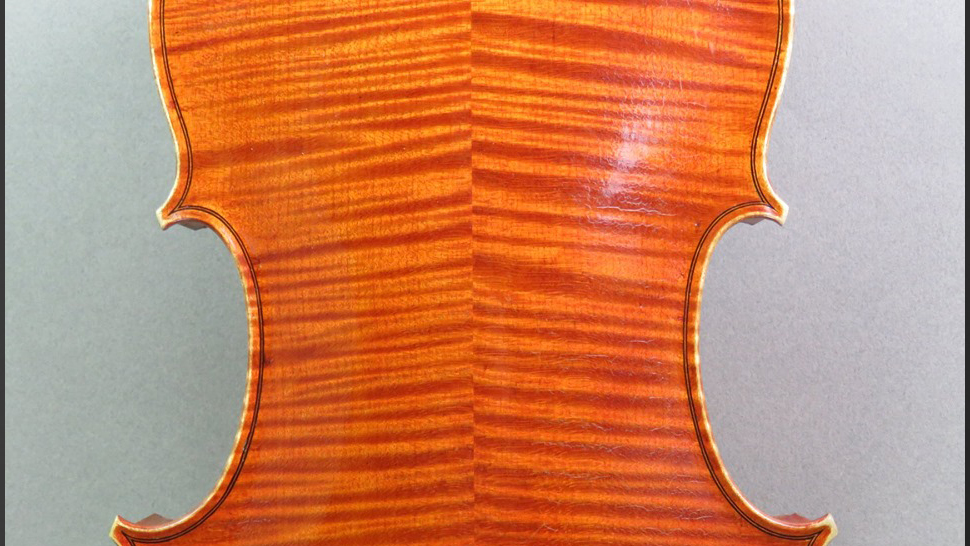 An international stolen cello alert has today been issued for a 2012 Charles Coquet modern cello – stolen from a Paris-Le Mans train between Rambouillet and Le Mans on Wednesday the 16th of October, 2019 at approximately 3pm.
The cello was in a black soft cover at the time - which also contained two cello bows.
If you have an information, please urgently contact Paris Police.
Please share widely.