Stradivarius Violin Sold to Chinese Collector for First Time in History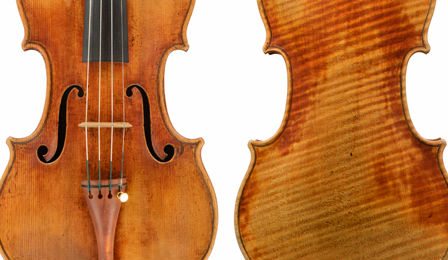 It has been announced that the 1727 'General Dupont ex-Grumiaux' Stradivarius has been sold to an anonymous Chinese collector – making it, what's believed to be the first Stradivarius instrument to be owned by a private individual based in the Chinese mainland.
It is understood the buyer, a business man, art collector and amateur violinist, has intentions of loaning the instrument to a worthy Chinese musician.
The violin, previously owned by a Cleveland-based philanthropist and played by American virtuoso Jennifer Koh, was sold by Rare Violins of New York in association with the China Guardian Auction Company.