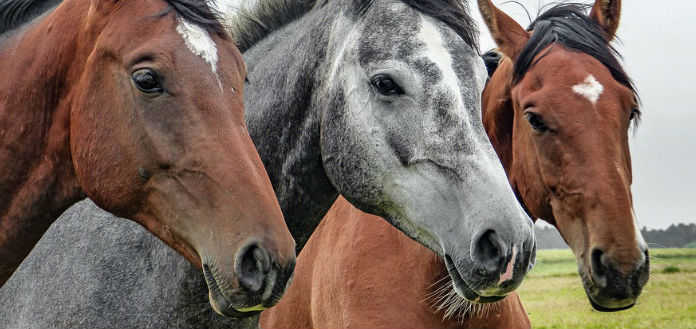 New research this week out of the University of Caen Normandy, in France has made strong suggestions that classical music can have a significant stress-reducing effect on horses.
Published in the Journal of Veterinary Behaviour, the study involved the observation of 24 horses in traditionally stressful situations - including during transportation in a trailer and during farrier foot-care work.
The initial study found that horses' heart rates appear to recover more quickly from stress when given a classical music infusion - thus significantly reducing the risk of dangerous and aggressive behaviour.
The University has indicated that further research has been commissioned - including the testing of varying repertoire.