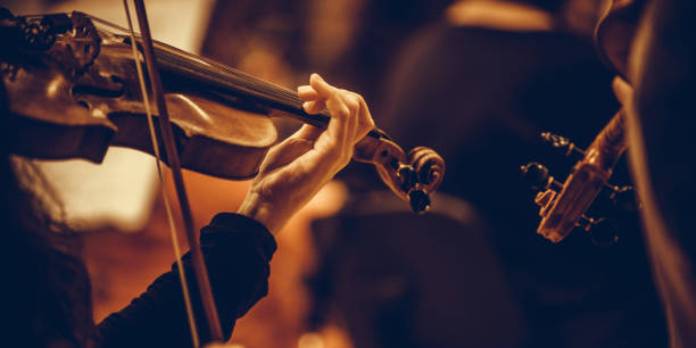 47% of those surveyed claim to need immediate financial support, while 29% said that they either no longer have professional prospects, are planning a change of career, or have taken another job.
Of the musicians surveyed, 37% live exclusively from artistic activity, 66% teach lessons, and 10% get additional income from other activities.
"The survey shows once again how dramatic the situation of freelance musicians in Berlin is," said Hella Dunger-Löper, President of the Landesmusikrat Berlin.
"Fast and unbureaucratic help is more urgent than ever in this phase of the pandemic."