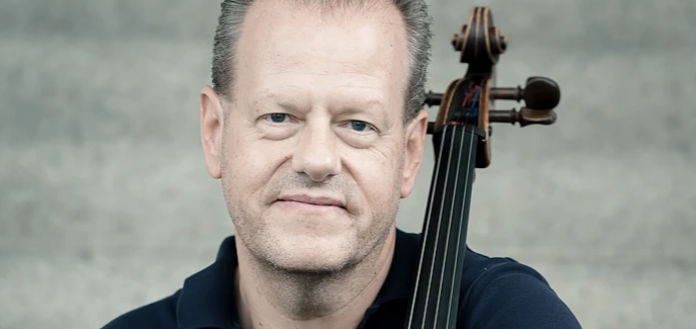 Swiss classical and jazz cellist Daniel Pezzotti has passed away from a long-term serious illness - aged 55.
A graduate of the Zurich Conservatoire, where he studied with Claude Starck, he served orchestral positions with the Zurich Opera House and Philharmonia Orchestras - before turning the focus of his career towards jazz and improvisational music.
He was the founder of the Arara Trio and the Palladio Ensemble, contemporary chamber groups specializing in the performances of Brazilian composers in Europe and experimental sound techniques - and served a long term lecturing position on faculty at the Zurich University of Arts.
Our condolences are with his family, friends, colleagues and students.