Korean Cellist Taeguk Mun Awarded $25,000 Janos Starker Bursary
22 year old South Korean cellist Taeguk Mun has been awarded the US $25,000 2016 Janos Starker Foundation career-development prize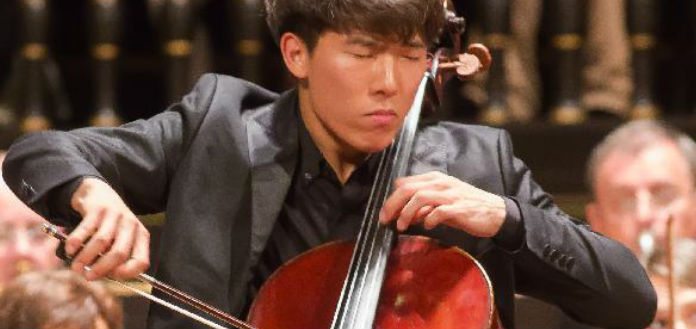 22 year old South Korean cellist Taeguk Mun has been awarded the US $25,000 2016 Janos Starker Foundation career-development prize.
A student of Laurence Lesser at the New England Conservatory, Taeguk is a former 1st prize winner at the Casals and Navarra International Cello Competitions.
Created in memory of Hungarian-American cellist and pedagogue Janos Starker, the annual bursary is awarded to an international cellist, aged 30 years or younger, who has already begun a significant career in music.