The Juilliard School Awards Honorary Doctorates
The five awards will be presented during the 116th commencement ceremony for the Class of 2021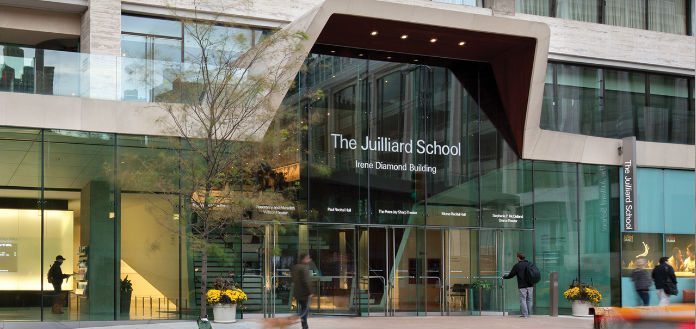 The awardees include conductor Marin Alsop, soprano Reri Grist, actor Alan Alda, dance educator Jody Gottfried Arnhold, and ballerina Virginia Johnson.
The event will take place outdoors on June 18, 2021, on the Lincoln Center campus.
Marin Alsop, who will be giving the commencement address to Juilliard's graduating class, is the first woman to serve in a leadership position of major orchestras in multiple countries. She currently serves as the Chief Conductor of the ORF Vienna Radio Symphony Orchestra, Chief Conductor and Curator of Chicago's Ravinia Festival, and Music Director Laureate of the Baltimore Symphony Orchestra.
Pioneering African-American soprano Reri Grist went on to launch a successful career performing with New York's Metropolitan Opera and the San Francisco Opera, among others.
Alan Alda is a seven-time Emmy award winner who wrote many episodes on the TV series M*A*S*H. He was also nominated for an Oscar for his role in The Aviator.
Founder of the Dance Education Laboratory at 92Y, Jody Gottfried Arnold is an experienced dance educator who aims to make dance accessible to all children.
The founder and principal dancer of the Dance Theatre of Harlem, Virginia Johnson was honored by Michelle Obama for her contribution to dance in 2016, and received the CORPS de Ballet International Lifetime Achievement Award in 2019.