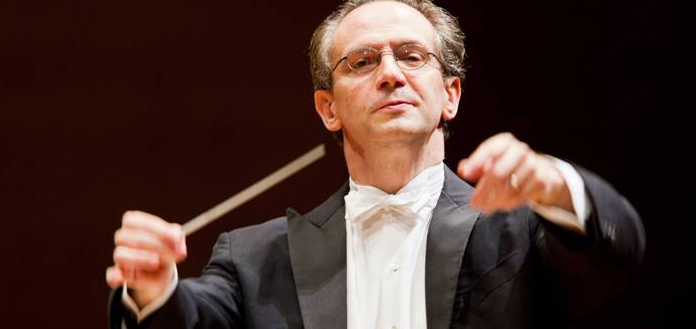 In response to the many hardships the pandemic has placed on musicians, The Dallas Symphony Orchestra recently announced a joint concert with the New York-based ensemble.
The fundraising event will benefit the MET Orchestra Musicians Fund and the Dallas-Fort Worth Musicians COVID-19 Relief Fund.
The concert will feature an orchestra consisting of about 50 members from each orchestra. They will perform Mahler's Symphony No. 1, conducted by Dallas' Music Director Fabio Luisi, who served as the principal conductor of the Metropolitan Opera between 2010 and 2017.
It will follow COVID-19 safety protocols, as all audience members will be masked and seated at a safe distance from each other.
"During my time with the Met, I became close to many of the members of the orchestra," said Luisi in a statement. "It is devastating that these incredible musicians have not had an opportunity to perform together in over a year.
"Sadly, this is the case for many musicians around the country, and many have been affected so greatly by this reduction of income. I urged the DSO to find a way to gather musicians together to make music in a way we have not heard in more than a year as a symbol of solidarity."
"We cannot overstate the impact this unprecedented collaboration will have on our members, both financially and artistically, after this long year of cultural famine," said Brad Gemeinhardt, committee chair of the MET opera. "We are profoundly grateful to the generous donors who are making these concerts possible, to the board of the Dallas Symphony Orchestra, to Maestro Luisi, to the musicians of the DSO, and to the entire Dallas music community. Thank you for so warmly welcoming us into your home."