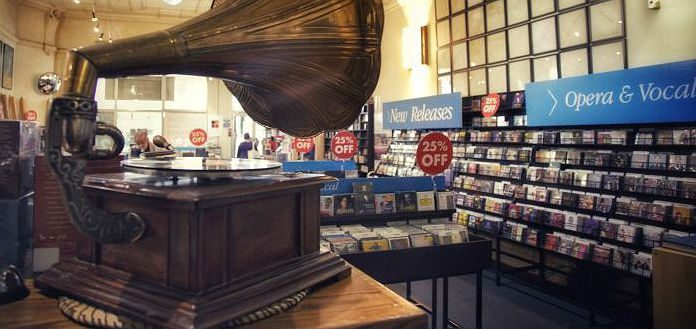 It has been announced this week that Australia's oldest classical music store, Thomas' Music in Melbourne will close at the end of this month due to ongoing declining revenue - after 96 years in business.
Internationally recognised as offering one of the world's largest and most eclectic selections of opera, ballet, musical and classical music CDs, DVDs and vinyl, the store first opened its doors in July of 1922 as a piano, pianola and organ retailer.
"In the face of online sales and streaming, and a dwindling retail environment, management have chosen to exit gracefully…," Elisabeth Vodicka, who purchased the store with her family in the late 1980s, has told local media.
"The decision to close was a long time in the making … it's slowly been getting less and less people," she has said.