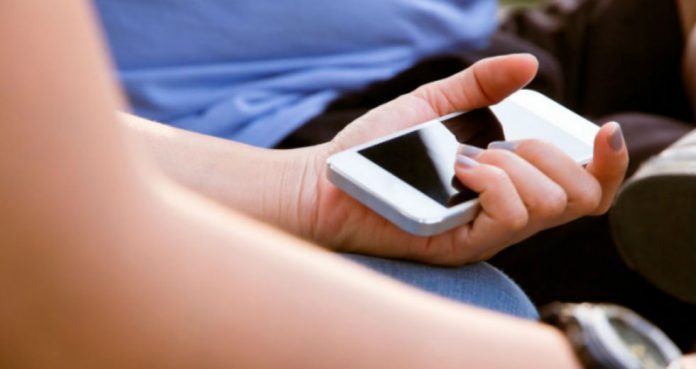 It has been announced this week that the Royal Philharmonic Orchestra, in London, is set to trial a new app, EnCue by Octava - set to send real-time interactive concert program notes directly to patrons' cellphones or tablets during live performances.
"The new app is intended to assist the participants through a music journey," RPO Marketing Director Chris Evans has said.
The orchestra has indicated they will test the new technology in designated seating areas only - taking great care to create a physical divide in the hall between the app users and all concert purists.
The orchestra last year launched a virtual reality programme allowing viewers wearing headsets to step into the heart of the symphony orchestra - and watch a performance of Sibelius' 5th Symphony.