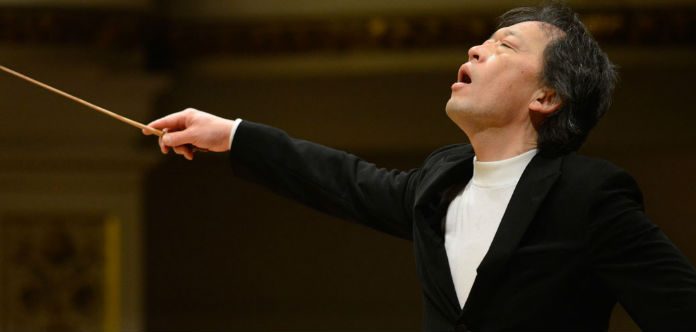 It has been announced this week that all embezzlement charges laid against former Seoul Philharmonic Orchestra Artistic Director Myung-Whun Chung have been dismissed by the Seoul Central District Prosecutors' Office.
It was alleged in August 2015 that Chung had embezzled more than 50 Million Won (US $45,000) of tax payer's money during his tenure with the orchestra - including unwarranted travel expenses for his family.
The 63 year old brother of violinist Kyung-wha Chung and cellist Myung-wha Chung had led the orchestra from 2005 until 2015.
"It's with regret that the honor and achievements of the Seoul Philharmonic Orchestra have been damaged by groundless allegations," Chung has this week said in a statement.
He currently serves as Principal Guest Conductor of the Staatskapelle Dresden and Honorary Conductor Laureate of the Tokyo Philharmonic.