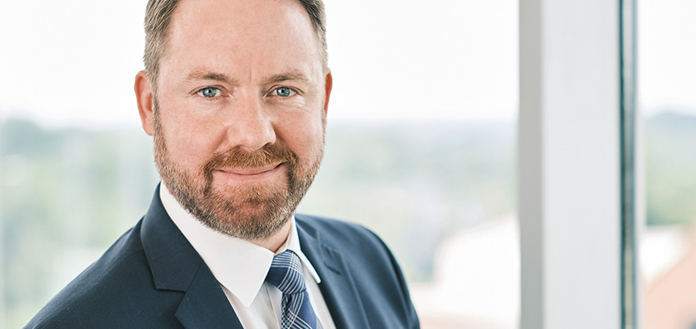 A member of the UNCSA music faculty since 2008, Rose served as chair of the woodwind department and associate professor of bassoon. In 2020, he was the interim dean of the School of Music.
Rose succeeds Brian Cole, who was appointed as chancellor of UNCSA in 2020, having served as the dean for four years.
"Preparing young musicians for successful futures obliges us to think beyond the present," said Rose. "A conservatory should reflect the needs of the professional landscape not just now, but for the future."
"Saxton Rose has a keen understanding of where the music industry is going alongside an appreciation of the conservatory model and a focus on excellence in preparing students for careers," said Chancellor Cole.
"We are so pleased to have him continue to lead in this expanded role, building on years of experience bringing value to the School of Music and helping push it to new heights."