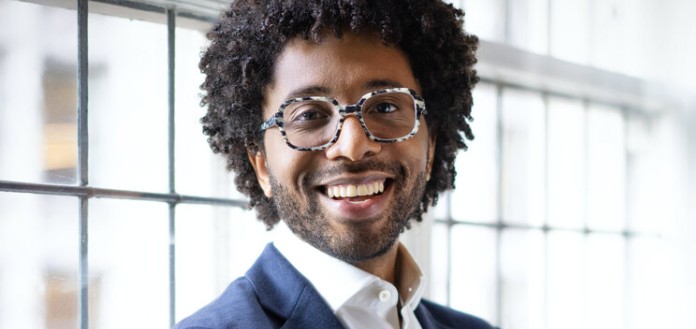 In my experience as a performing artist, commissioner of new work, curator, and educator, here are three key considerations:
Openness
There's already an innate unspoken hierarchy that is taught in academia between performers and composers. I believe my best collaborations have occurred when both parties come to the table with the aim of creating beautiful art, and not the notion of the performer just playing what's on the page.
You both have equal footing and you should also approach collaborations where you know the people in their room are experts in their field. Use that to elevate the work, old or new. Try to find ways to understand each other, interests and how the performer can bring their expertise and exploratory side to the table, while the composer should be open to suggestions, and find where the interpreter's voice can exist inside of their composition.
Friends
Try to cultivate nurturing friendships with composers so that you can learn more about who they are outside of the composition you might be working on.
Creative Language Study
Do your best to study a composer's previous works to get a better grasp of their creative language. How does a piece of theirs from two, three or ten years ago differ from what is in front of you? Where are the commonalities?
In doing this, you learn more about how they write for certain instruments or ensembles, and what compositional tools they have either expanded, evolved or disregarded.