Vienna Piano Trio Announces Appointment of New Cellist
The Vienna Piano Trio has announced the appointment of Austrian-born cellist Clemens Hagen to the ensemble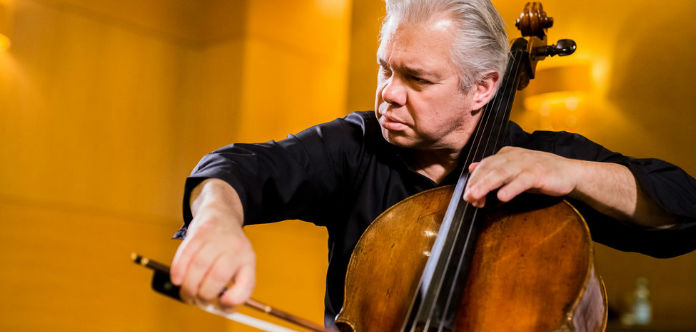 The Vienna Piano Trio has this week announced the appointment of Austrian-born cellist Clemens Hagen to the ensemble.
A graduate of the Mozarteum University and the Conservatory of Basil, where he studied with Wilfried Tachezi and Heinrich Schiff, Clemens has been a member of the Hagen Quartet for the past 37 years - and has performed as a member of the Vienna Symphony, Berlin Philharmonic and the Concertgebouw Orchestra.
He will replace cellist Matthias Gredler - who had been a member of the ensemble for the past 18 years.