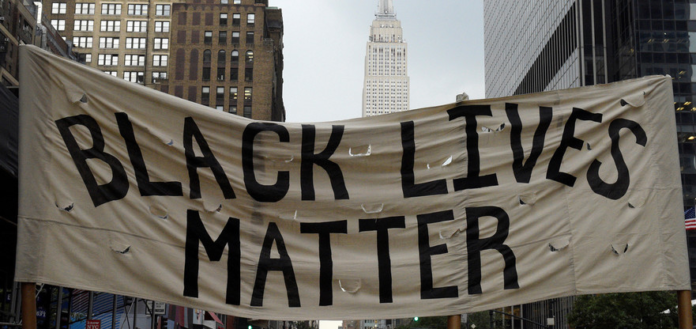 The Violin Channel has today announced that it will participate in #TheShowMustBePaused's 'Blackout Tuesday' on June 2nd - ceasing all everyday operations for 24 hours in solidarity with the black communities and those protesting police brutality.
Created by record industry executives Jamila Thomas and Brianna Agyemang in response to the murder in police custody of African-American man George Floyd on May 25th, the initiative was created to bring attention to racial injustice in the United States and provoke accountability and change.
View this post on Instagram
"The Violin Channel stands with our colleagues, employees, artists, friends and community in observance of Blackout Tuesday ..." The Violin Channel CEO and Founder Geoffrey John Davies has today said.
"We will stand in solidarity with black communities everywhere against all forms of racism, bigotry, violence and injustice ... at VC we will always stand for inclusion, equality and fairness," he has said.