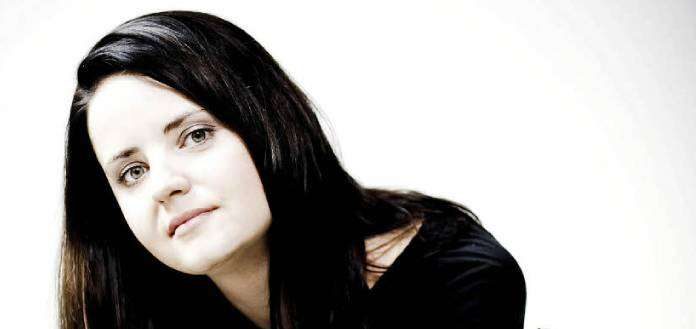 Today is Latvian violin virtuoso Baiba Skride's 38th birthday!
A graduate of the Rostock Conservatory of Music, where she studied with Petru Munteanu, Baiba was awarded 1st prize at the 2001 Queen Elisabeth International Violin Competition.
She currently performs on the Yfrah Neaman Stradivarius violin - on generous loan from the Beare's International Violin Society.
https://www.youtube.com/watch?v=E6IHqvuYmKQ
BAIBA SKRIDE | NIELSEN VIOLIN CONCERTO | THOMAS SONDERGARD & DANISH NATIONAL SYMPHONY | 2012