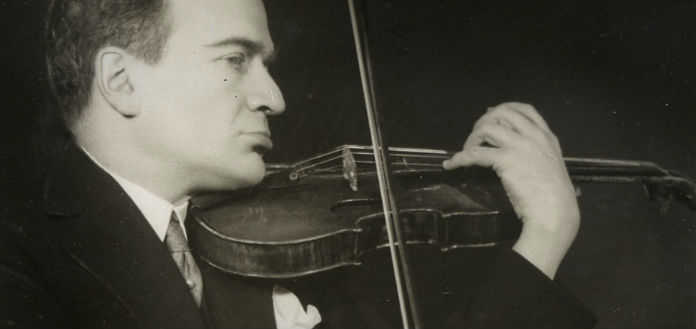 Jewish Polish violinist Bronislaw Huberman died on this day in 1947 – aged 64.
A student of Joseph Joachim, Mr Huberman is remembered as one of the eminent virtuosi of the first half of the 20th Century. He died in Switzerland, with his cause of death listed simply as 'exhaustion'.
His 'Gibson ex-Huberman' Stradivarius is today owned and played by American virtuoso Joshua Bell.
BRONISLAW HUBERMAN | TCHAIKOVSKY | VIOLIN CONCERTO | EUGUNE ORMANDY & PHILADELPHIA ORCHESTRA 
Comments
comments