Violinist Gil Shaham Awarded Long-Term Use of 1719 Stradivarius Violin
Violinist Gil Shaham has been granted the long-term use of a 1719 Stradivarius violin – on generous loan from the Rare Violins In Consortium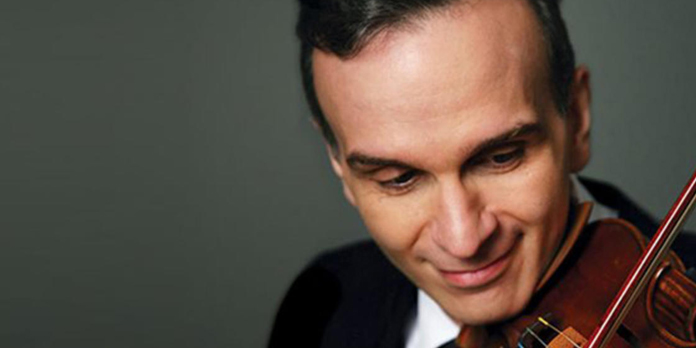 It has been announced today that violinist Gil Shaham has been granted the long-term use of a 1719 Stradivarius violin – on generous loan from the Rare Violins In Consortium.
The 49-year-old soloist has been playing the violin since the end of last year - including for his recent recording of the Beethoven and Brahms Concertos with The Knights ensemble.
"I am very grateful to the anonymous benefactor and Rare Violins In Consortium for the use of this Stradivari violin ... playing this remarkable violin is life-changing for people like myself ..." Gil has today said.
"Imagine being given a new voice ... imagine finding you can say things differently and even say different things ... hats off to this organization and its supporters for improving musicians' lives," he has said.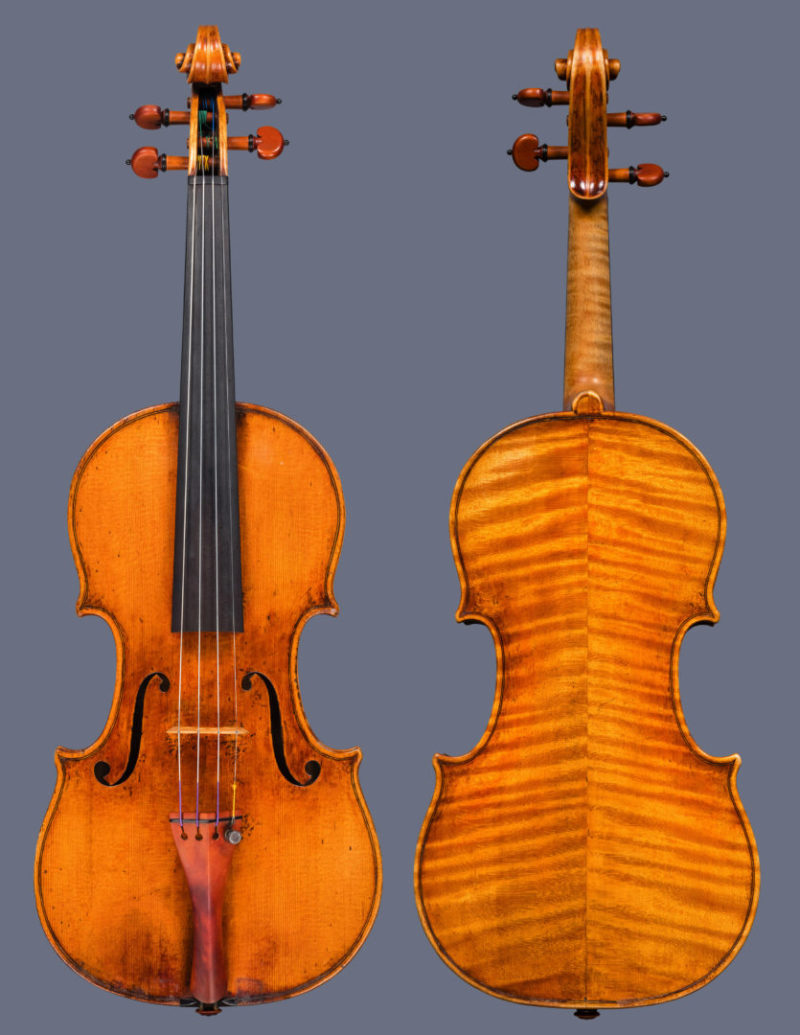 Founded by Bruno Price and Ziv Arazi from Rare Violins of New York, In Consortium was started in 2018 to provide the infrastructure to allow benefactors, investors and fine instrument owners effortless and safe collaboration with young concert artists.
"In Consortium was started as a way to get more great instruments into the hands of more great players …" Company Chairman, Bruno Price has told The Violin Channel.
"There are people who own fine instruments who have been nervous about loaning them out … but we are here to make sure the instruments are diligently matched with responsible and deserving talent and are properly cared for, insured and maintained … In Consortium is essentially the buffer and conduit to make this happen with surety …" Chief Executive Officer, Ziv Arazi has said.
"In addition on a business level, by loaning their fine instruments to musicians, benefactors are also provided with a number of ways to reduce their cost of ownership and increase the long-term realization of their investment," he has said.
Previous recipients from the Rare Violins In Consortium include: VC Young Artists Kevin Zhu and Nathan Meltzer.