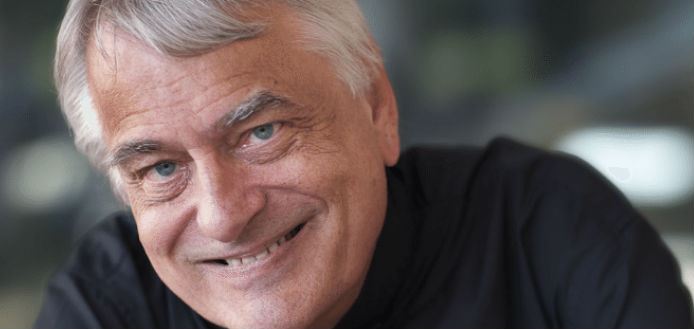 Today is Norwegian violin virtuoso and pedagogue Ole Bøhn's 74th birthday!
A student of Louise Behrend, Ernst Glaser, Henry Holst and Max Rostal, Professor Bohn has performed extensively across Europe, the United States and South America and has served as Concertmaster with a number of prominent European Orchestras – including the Norwegian National Opera and Ballet and the Copenhagen Symphony Orchestra.
He premiered a number of important 20th Century works, including Elliot Carter's Violin Concerto - and currently serves a Professorship on faculty at the Sydney Conservatorium of Music.
OLE BØHN | ELLIOTT CARTER | VIOLIN CONCERTO | 1ST MVT | OLIVER KNUSSEN & LONDON SINFONIETTA | 1992