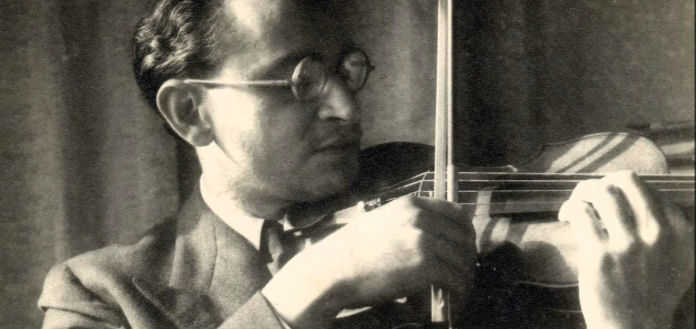 Austrian-born violinist Max Rostal was born on this day in 1905 – 114 years ago.
A student of Carl Flesch, he is remembered as one of the eminent violin virtuosi of the 20th Century.
Mr Rostal premiered a number of important works, including Alan Bush's Violin Concerto and Benjamin Frankel's 1st Solo Sonata.
MAX ROSTAL | BEETHOVEN | ROMANCE IN F MAJOR | WALTER GOEHR & WINTERTHUR SYMPHONY ORCHESTRA | 1952
Comments
comments