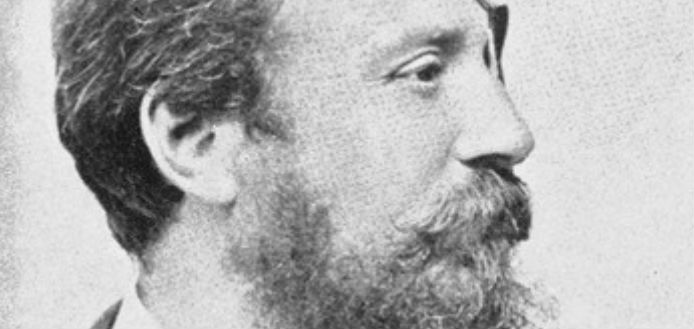 Czech violinist and pedagogue Otakar Ševčík died on this day in 1934.
He served teaching positions at the Prague Conservatory, Russian Music Society and the Vienna Music Academy – his famed students including virtuosi Jan Kubelík, Efrem Zimbalist and Erika Morini.
Ševčík's studies and preparatory exercises are still today respected among the most important violin technique-building teaching tools.