OUT NOW | Violinist-Violist Peter Sheppard Skaerved's New Album: 'Henze: Violin & Viola Works' [LISTEN]
Naxos Records has announced the release of British violinist and violist Peter Sheppard Skaerved's new album: 'Henze: Violin & Viola Works'
Naxos Records has today announced the release of British violinist and violist Peter Sheppard Skaerved's new album: Henze: Violin & Viola Works.
Recorded with pianist Roderick Chadwick, the disc features German composer Hans Werner Henze's violin & piano sonata, solo violin sonata, violin sonatina, viola sonata, Peter Doll zum Abschied and Für Manfred.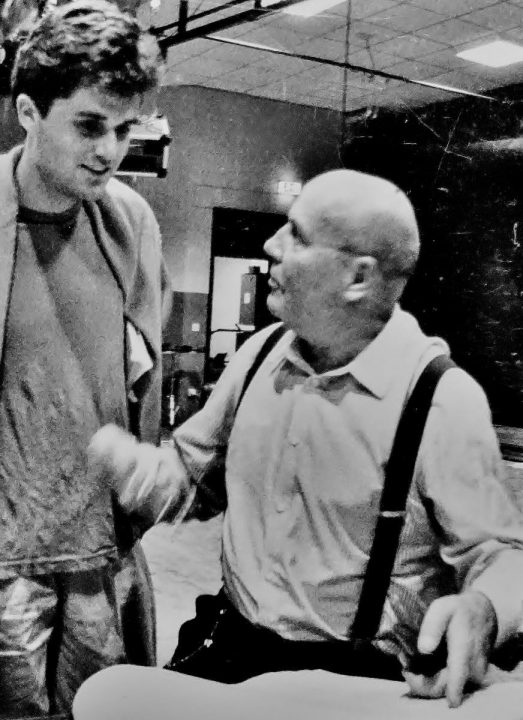 "Hans Werner Henze has been a lifelong influence on my work ever since I met him as a young student ... our collaboration is one of the greatest inspirations for my work as a musician ..." Peter has told The Violin Channel.
"I want listeners to be swept up by the emotion, the poetry, and the theatricality of this great composer's work ... its message and power is vital for our time," he has said.
Track previews available now on Amazon and iTunes: