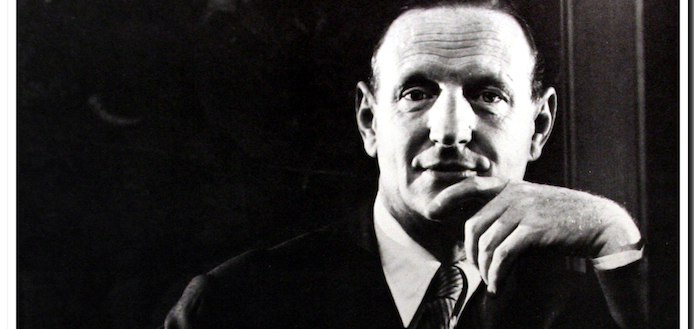 Scottish violist William Primrose was born on this day in 1904 – 115 years ago.
Dying in 1982, he is remembered as one of the preeminent violists of all time.
Primrose gave the premiere performance of the Bartok Viola Concerto - and for his contribution to the recording industry, has been awarded a star on the Hollywood Walk of Fame.
https://www.youtube.com/watch?v=hn3RYzDuQcE&autohide=1
WILLIAM PRIMROSE & DAVID STIMER | PAGANINI | CAPRICE NO. 24