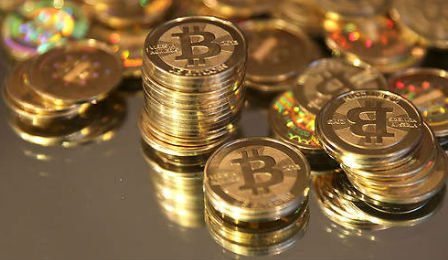 In a world first, it has been announced that New York wealth management firm Leo Group LLC has purchased a multi-million dollar Stradivarius violin - using digital 'bitcoin' currency.
Bitcoin, introduced in 2009, is a decentralised peer-to-peer online 'virtual currency' payment system – described as 'digital coins you can send through the internet.'
[video_lightbox_youtube video_id="Um63OQz3bjo" width="590" height="385" auto_thumb="1"]
What is Bitcoin?
"We are extraordinarily pleased to have acquired the Stradivarius," Dana Friedman, LeoGroup's Director of Marketing & Investor Relations, has said, "... not only is the deal an important validation of the value of bitcoin, it is our chance to contribute to the culture of classical music by ensuring Antonio Stradivarius's remarkable genius is heard by millions of classical music patrons in the years to come."
"The combination of a three-century old market with a new currency still being proven is one of the most groundbreaking deals in the fine musical instrument world," Sean Avram Carpenter, Founder and CEO of Carpenter Fine Violins, who sold the instrument, has said.
"It is our obligation to find flexible and creative new ways to introduce buyers into this market, and accepting an offer for a Stradivari violin in bitcoin is one of the many ways we could advance our trade to the 21st century," Mr Carpenter added.