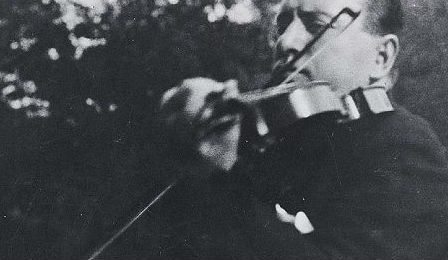 It has been announced that an 18th Century Hieronymus Amati violin, once owned and played by fascist Italian dictator Benito Mussolini is set to be auctioned, by Bonhams in London on May 12th.
The Italian ruler, an accomplished violinist is understood to have owned the instrument during the 1920's and 1930s – a period during his dictatorial leadership.
The instrument, created by the grandson of Andrea Amata, and authenticated by an American expert in 1955, is expected to sell for in excess of £150,000 (US $252,000).
Mussolini was defeated and arrested in a leadership vote in 1945 - and was later executed for war crimes committed.