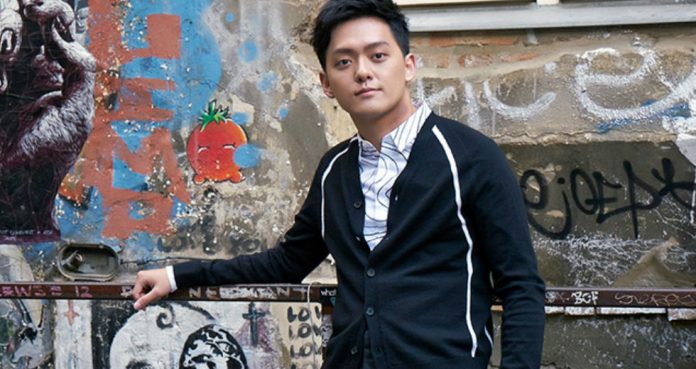 To help celebrate the international release, The Violin Channel in conjunction with Deutsche Grammophon is this week giving away 5 fresh-off-the-press personally-autographed VC Young Artist Yu-Chien Benny Tseng debut 'Reverie' CDs.
Recorded with acclaimed pianist Rohan De Silva, 'Reverie' contains celebrated bravura works by Chopin, Ernst, Mozart, Tartini, Tchaikovsky and Wieniawski.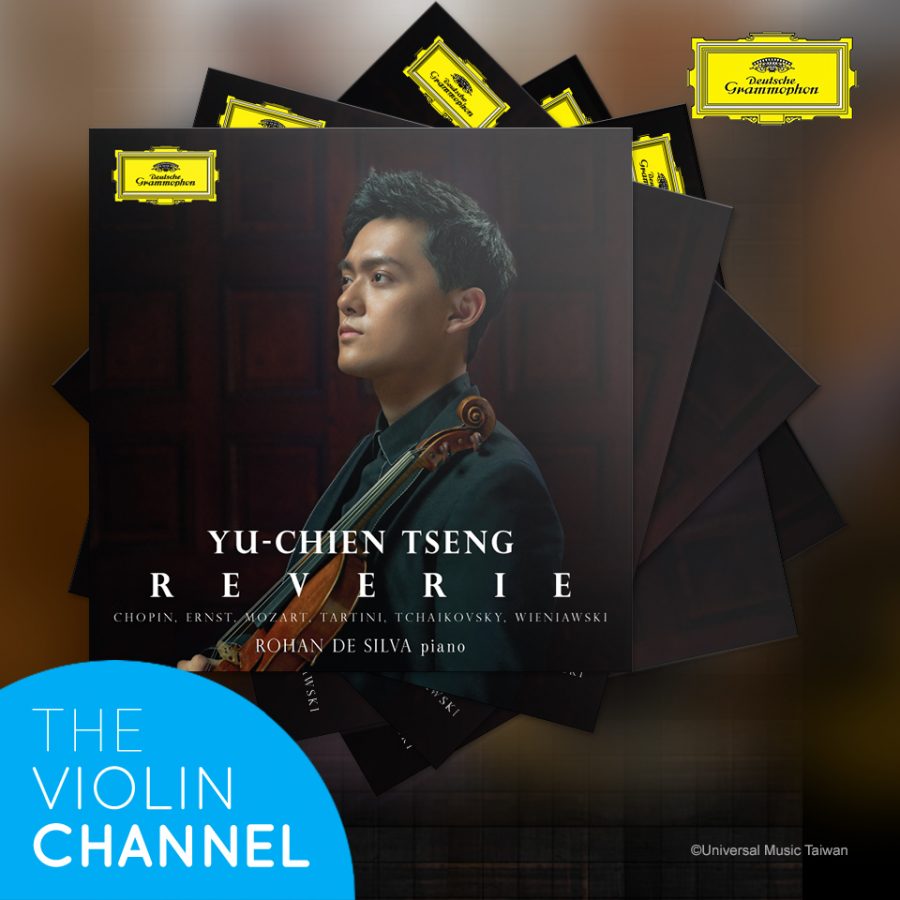 Enter to Win: http://s.heyo.com/75cfce
Entries Close: 25th January, 2017.