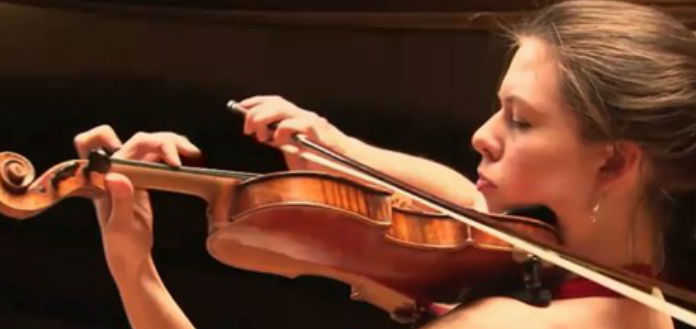 The 2016 recipients of the prestigious Avery Fisher Career Development Grants have today been announced – including VC 'Artist' Tessa Lark and VC 'Paganini POV' collaborator, Sean Lee.
This year's 5 grant recipients are:
Violinist, VC 'Artist' Tessa Lark

Violinist, Sean Lee

Violinist, Alexi Kenney
Cellist, Jay Campbell
Pianist, George Li
Administered by the Avery Fisher Artist Program, each grant winner will receive USD $25,000 to assist with career development.
VC 'ARTIST' TESSA LARK & DINA VAINSHTEIN | FAURE VIOLIN SONATA IN A MAJOR | 2012
Since 1976, more than 125 talented young musicians have been recognized with Avery Fisher Career Grant Awards – including Gil Shaham, Nadja Salerno-Sonnenberg, Dmitry Sitkovetsky, Joshua Bell, Sarah Chang, Leila Josefowicz, Hilary Hahn, Alisa Weilerstein – and VC 'Artists' Bella Hristova, Stefan Jackiw, Augustin Hadelich, Benjamin Beilman, Itamar Zorman, Simone Porter and Paul Huang.