Academy of Ancient Music Appoints Next Music Director
The British orchestra, specializing in Baroque and Classical repertoire, announced Laurence Cummings as their next Music Director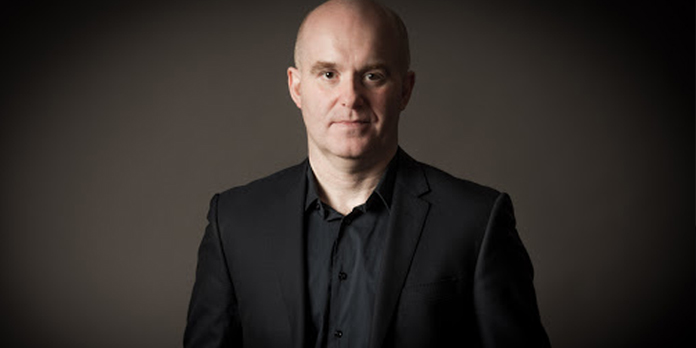 A conductor and harpsichord player, Cummings is a noted authority on Handel's music. He will step in as Music Director at the start of the 2021-22 season.
"I'm delighted to join with the Academy of Ancient Music to develop what the orchestra already has, to explore this wonderful repertoire that we all love with such a passion, and hopefully to reveal something new and fresh to the modern ear," Cummings said.
"Laurence Cummings is acclaimed for his virtuosity at the keyboard, the energy and verve he brings to the concert platform as a director, and for his staunch advocacy for the historical-performance of baroque and classical music," said AAM Chief Executive John McMunn. "I can think of no better musician to take the baton from Richard Egarr as AAM approaches its 50th anniversary in 2023."