Rachel Barton Pine to Donate Lessons
The American violinist is joined by broadcaster Elliott Forrest to give lessons in support of battered women and children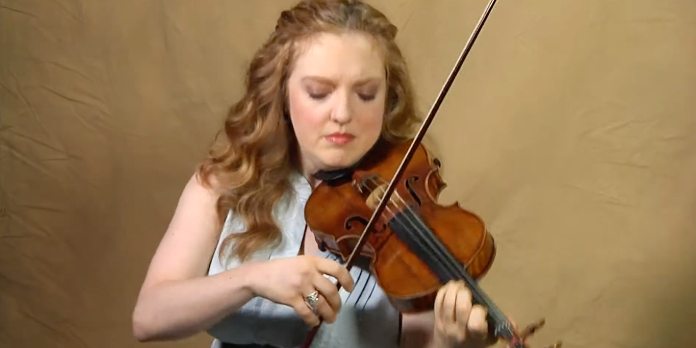 The pair's Zoom classes will be auctioned off online from November 20th-28th as part of a larger fundraiser held by the Los Angeles House of Ruth, a shelter for the abused.
Barton Pine, the violinist, will provide a violin-specific course while Forrest, radio host for WQXR, will give two classes on juggling.
"We have found over 40 years that our clients who are victims of domestic violence and those who are homeless have one thing in common: They do not have family or friends to help them," Executive Director of the Los Angeles House of Ruth, Jennifer Gaeta, said.
"So, we become their family: getting them back on their feet by providing counseling, tutoring, parenting and anger management classes, referrals and so much more prior to transitioning them into section 8 housing for which we have a remarkable 90% success rate."
The auction will feature over 100 items and/or experiences. For more information, visit: www.losangeleshouseofruth.com.