Applications Open for Newport Music Festival's Young Professional Artist Program
Applications are now open for the 2019 Newport Music Festival Young Professional Artist Program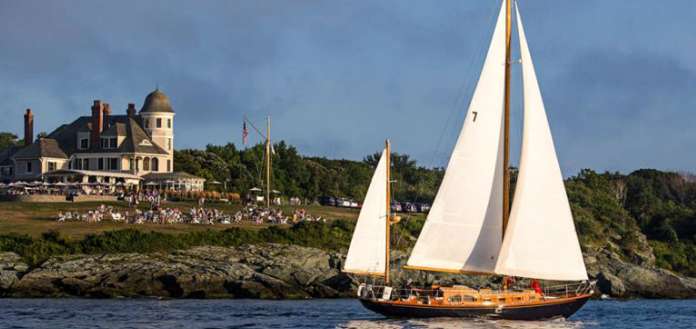 Applications are now open for the 2019 Newport Music Festival Young Professional Artist Program - a intensive summer program offering young musicians the opportunity to study and perform alongside world-class artists.
Hosted by the Newport Music Festival, in Rhode Island, United States, this year's program is open to 1 pianist, 2 violinists, a violist and a cellist.
This year's featured artists will include pianists Marc-Andre Hamelin, Charlie Albright, ChangYong Shin, Ilya Kazanstev and Daniel del Pino, violinists Stephanie Chase and Irina Muresanu, violist Boris Vayner and cellist Jacqueline Choi.
The intensive 24-day program, includes room and board, coaching and lessons plus solo and ensemble performance opportunities.
Applications to be received by the 15th of April, 2019.
For more information, visit: https://bit.ly/2HC6PGv