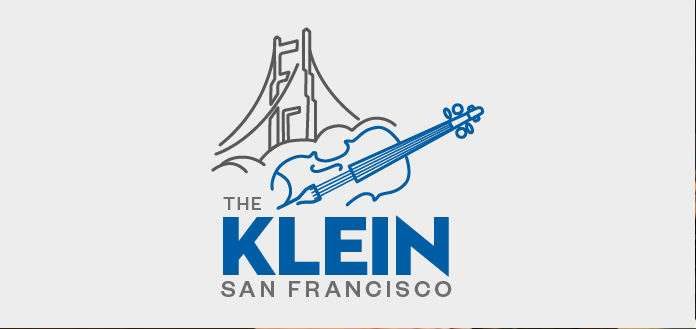 The 9 Semi-Finalists have today been announced for the 2019 34th Irving M. Klein International String Competition – to be held in San Francisco from the 1st to the 2nd of June.
The 2018 Semi-Finalists are:
James Baik (17, Cello)
Dakota Cotugno (23, Cello)
James Hettinga (19, Cello)
Julia Mirzoev (22, Violin)
Zechariah Mo (17, Viola)
Gabriel Polinsky (20, Double Bass)
Strauss Shi (23, Violin)
Lucia Ticho (21, Cello)
Hannah White (19, Violin)
The 1st prize winner will receive US $13,000 – plus a number of solo orchestral debuts.
Open to string players aged 15 to 23, the Klein is widely recognised as one of America's most important development prizes – with previous 1st prize winners including Jennifer Koh, Vadim Gluzman, Jennifer Frautschi, Robert deMaine and Frank Huang – and VC Artists Tessa Lark, Nikki Chooi and Zlatomir Fung.
The 2019 jury will comprise: Cathy Basrak, Daniel Carlson, Carlos Simon, Amir Eldan, Ian Swenson, Barbara Day Turner - and VC Artist Nikki Chooi.
ALEX ZHOU & JEFFREY LADEUR | TCHAIKOVSKY VIOLIN CONCERTO | 1ST MVT | 2018 KLEIN INTERNATIONAL MUSIC COMPETITION | 1ST PRIZE | 16-YEARS-OLD