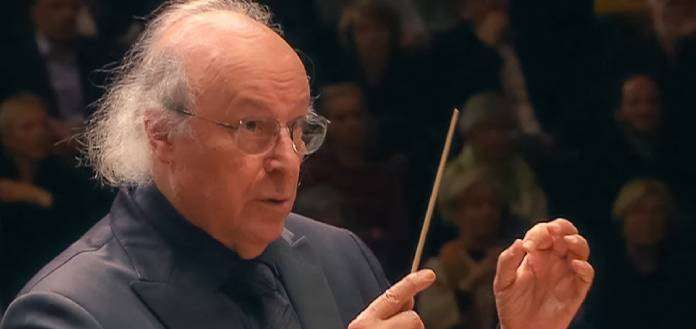 The Taipei Symphony Orchestra, in Taiwan, has this week announced the appointment of 83-year-old Israeli conductor Eliahu Inbal as its new Principal Conductor - effective immediately. 
A protege of legendary conductor Sergiu Celibidache, Maestro Inbal previously served as Music Director of the Frankfurt Radio Symphony, the Fenice Theater Orchestra, the Berlin Symphony, Czech Philharmonic and the Tokyo Metropolitan Orchestra.
He will succeed conductor Gilbert Varga in the role - who lead the ensemble from 2013 until 2018.