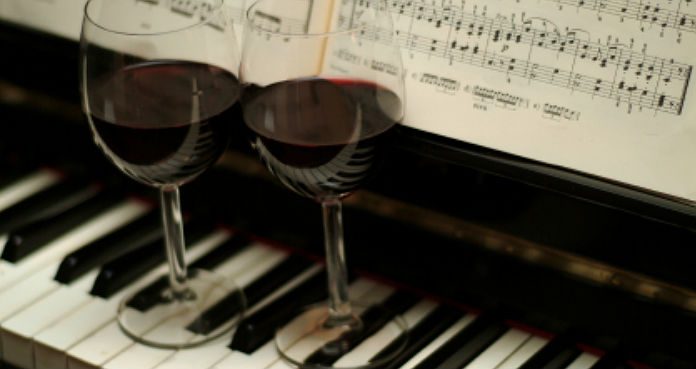 The Birmingham Conservatoire, in Britain has announced their audacious plans to host an upcoming all-night 12-hour piano-athon concert on March 3rd.
Inspired by the jazz all-nighters of the 1960s, the special event to be held at the Birmingham Town Hall will run continuously from 7.30pm until 7.30am the following morning.
The extravaganza, which will include full bar and catering facilities, will feature a number of special guest appearances - performing celebrated works by Chopin, Beethoven, Brahms, Satie, Grieg and Schumann. 
In an added test of endurance, pianist Anthony Hewitt has indicated his bold plan to cycle from his home 11 hours from the venue - with the goal of arriving just in time to fill his 6.30am performance spot.
"I wanted to put together something that was shocking in its audacity, youthful in its exuberance and, in its totality, offering the finest night of piano playing anywhere on the planet this year … " Conservatoire Head of Keyboard Studies John Thwaites has said.