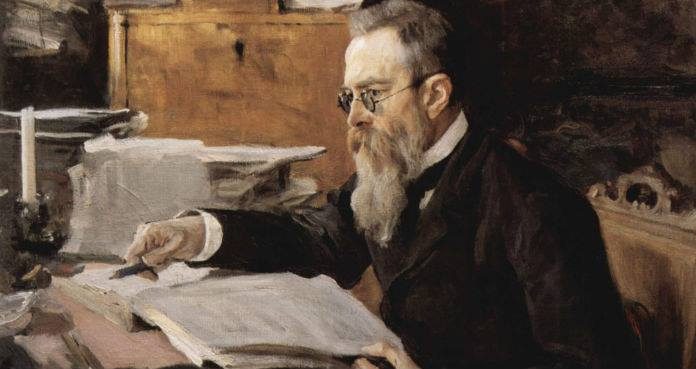 Russian composer Nikolai Rimsky-Korsakov died on this day in 1908 – aged 64.
A member of 'The Five', Rimsky-Korsakov is remembered in history as one of the grand masters of orchestration.
His signature works include 'Capriccio Espagnol', the 'Russian Easter Festival Overture' and 'Scheherazade' — three staples of today's symphonic repertoire.
RIMSKY-KORSAKOV | CAPRICCIO ESPAGNOL | VALERY GERGIEV & KIROV ORCHESTRA OF MARIINSKY THEATER