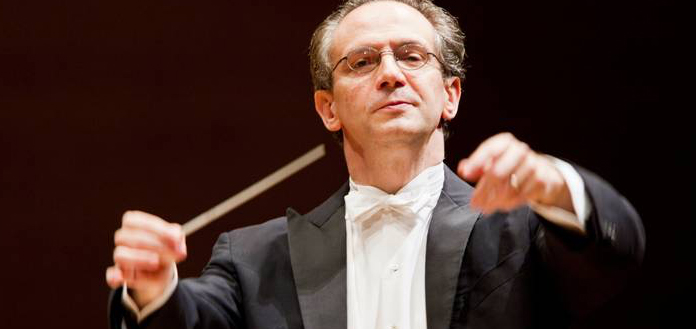 Luisi began his first season as Music Director in the current 2020/21 season, after a year of serving as the Music Director Designate.
Under the Italian conductor's leadership, the DSO has launched a ten-year commissioning program to foster the creation of 20 new works, ten of them by women.
A GRAMMY–award winner, Luisi is also the General Music Director of the Zurich Opera and Principal Conductor for the Danish National Symphony.
"I am so very pleased to extend my tenure with the Dallas Symphony and to continue and to grow the relationship with these talented musicians," Luisi said. "Though the beginning of my time with the orchestra was different than planned, we continued to make music with passion and conviction. I am proud of the work we have done, and I look forward to sharing our music and our performances with so many."
"Fabio Luisi comes with a reputation on the world stage, and he has already shown his tremendous impact in Dallas. In spite of this year's challenges, I have been inspired by his passion and ingenuity," said Chairman of the Dallas Symphony Association Board of Governors, Sanjiv Yajnik. "An orchestra creates the soul of a city, and Fabio will continue to play a key part in the cultural fabric of our community."