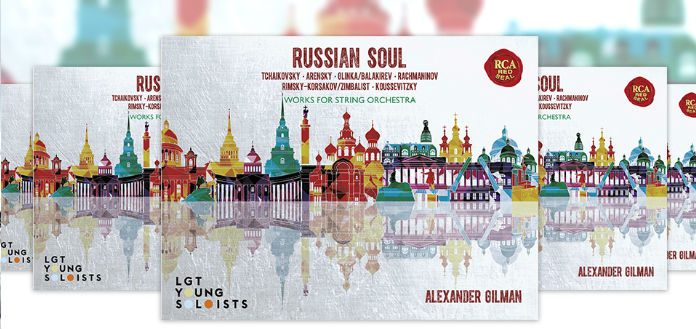 And the winners are in!
The following 5 lucky VC members will each be receiving a fresh-off-the-press newly-released copy of the VC Young Artists LGT Young Soloists' new album 'Russian Soul' - courtesy of RCA Red Seal.
Each disc features celebrated string orchestra works by Tchaikovsky, Arensky, Glinka, Rachmaninov, Rimsky-Korsakov and Koussevitzky.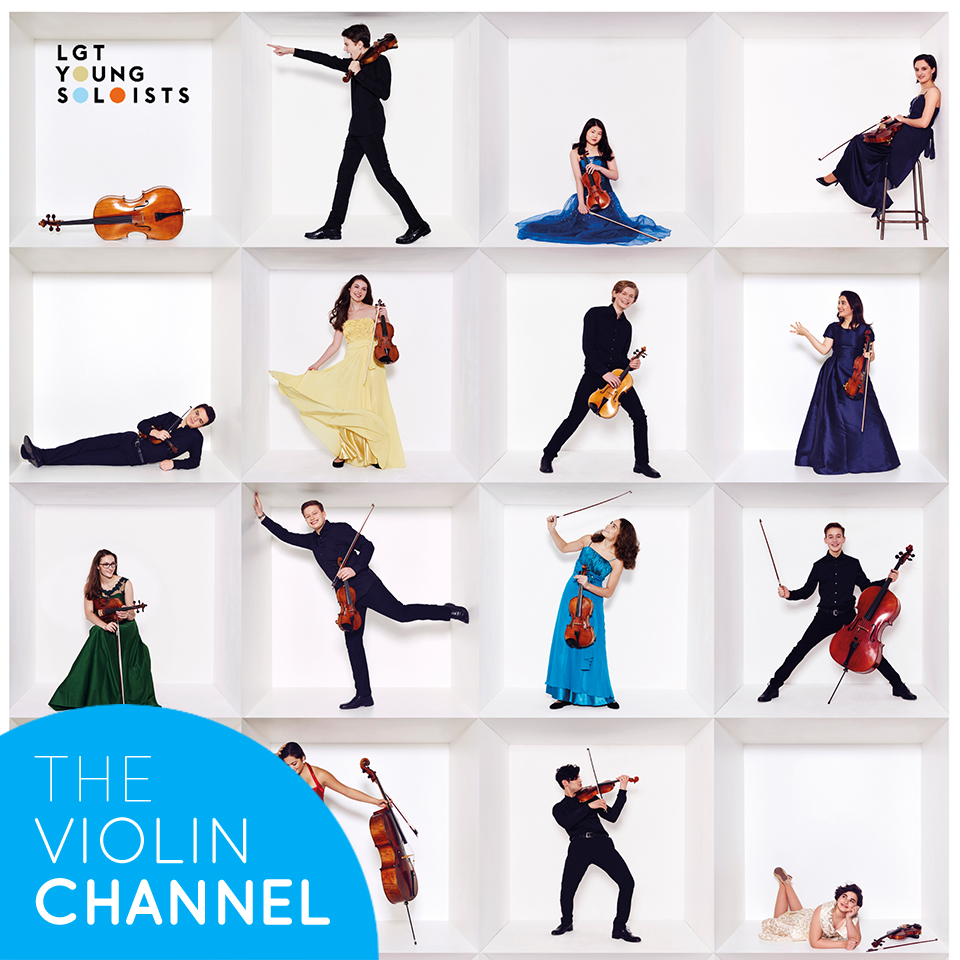 Edel Taylor from Australia
Roberto Silva from the United States
Joanne Wigmans from The Netherlands
Sara Hernandez from Sweden
Andrew Burley from the United Kingdom
Congratulations to our winners and please stay tuned for more exciting VC give-aways.