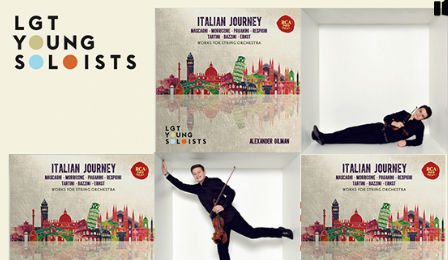 And the winners are in!
The following 5 lucky VC members will each be receiving a fresh-off-the-press copy of the LGT Young Soloists' chamber orchestra debut album 'Italian Journey' – courtesy of RCA Red Seal Records.
Each disc features celebrated string orchestra works by Mascagni, Morricone, Paganini, Respighi, Tartini, Bazzini and Ernst.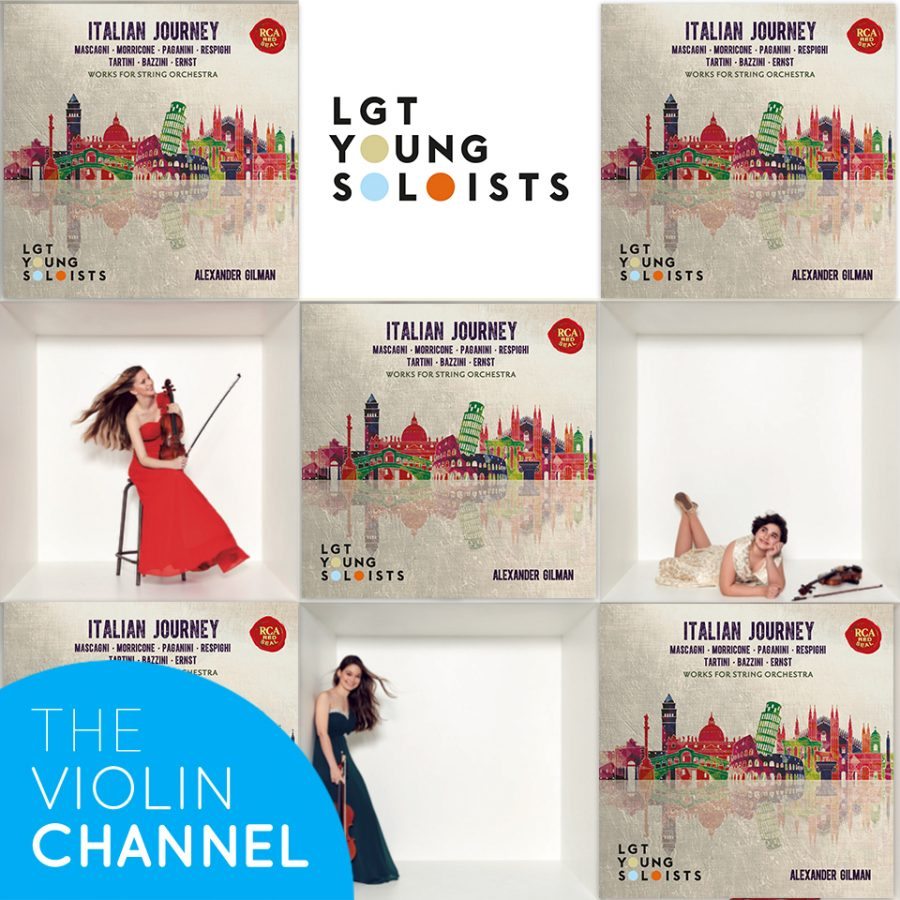 Marty Crosson from the United States
Amy Eichers from the United States
Fabrizio Porrevecchio from Italy
Pou Mang Ma from Hong Kong
Imre Fabian from Hungary
Congratulations to our winners and please stay tuned for more exciting VC give-aways.
Comments
comments