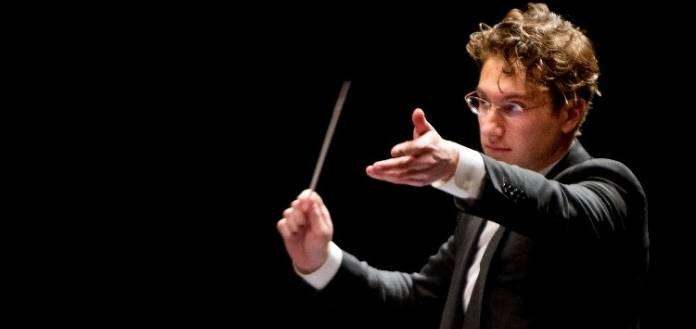 The Louisville Symphony Orchestra in Louisville, United States, has this week announced the contract extension of Chief Conductor Teddy Abrams – through to the conclusion of the 2024-2025 season.
The 31-year-old San Francisco Conservatory and Curtis Institute of Music graduate has lead the ensemble since 2014.
"This mutual commitment ensures that the future of the Louisville Orchestra is secure and demonstrates the organization's confidence and creative vision of this brilliant director," Orchestra CEO Robert Massey has said.
"I love Louisville, I love this orchestra, and I love our community ... I love everything about what we've already done and where we are going because this is an organization, an arts community and a city that dreams big," the conductor has said.