South Korea's KBS Philharmonic Appoints Honorary Music Director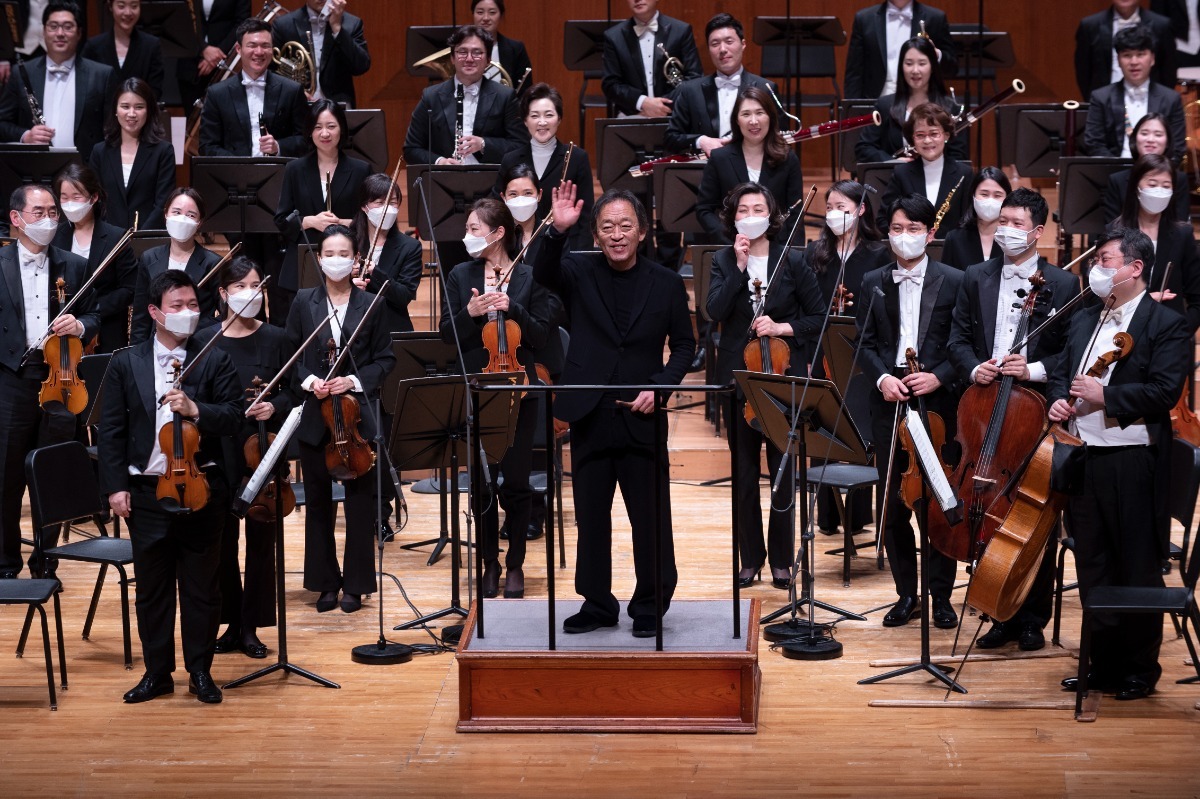 Korean conductor Myung-Whun Chun began his career as a pianist, winning second prize at the 1974 Tchaikovsky competition in Moscow and then relocating to the United States to study at the Mannes School of Music and The Juilliard School.
His conducting breakthrough came in 1979 when he was appointed the assistant to Carlo Maria Guilini at the Los Angeles Philharmonic.
Chung's work with Korean orchestras, however, has been marked by difficult relationships with orchestra management, according to Park Ga-young of the Korea Herald. Chung took his first official position with the KBS Philharmonic in 1998 but resigned just four months later. Chung also led the Seoul Philharmonic Orchestra between 2006 and 2015.
He returned to the KBS Philharmonic in 2018, and recently stood in at short notice for the orchestra's Christmas Eve concert when Music Director Pietari Inkinen was unable to enter the country in time.
According to the Korea Times, Chung's name was in the mix as a possibility to replace the KBS Symphony's outgoing director Yoel Levi, but in April of 2021, Chung announced at a press conference that he was no longer interested in shouldering the responsibility that comes with a full-time directorship, preferring instead to conduct on a concert-by-concert basis.
"He will be conducting the KBS Symphony Orchestra one or two times a year in the future," the KBS Philharmonic said in a statement. "He is also planning to join the projects for developing talented musicians to foster peace between the two Koreas and raise the status of classical music as performed by Korean musicians."
A spokesperson for the orchestra said that "he was awarded the position because he served as a musical director of the orchestra in the past and has conducted the orchestra several times recently. It is an honorary position ― volunteer work. So he will not be paid for any of his services."