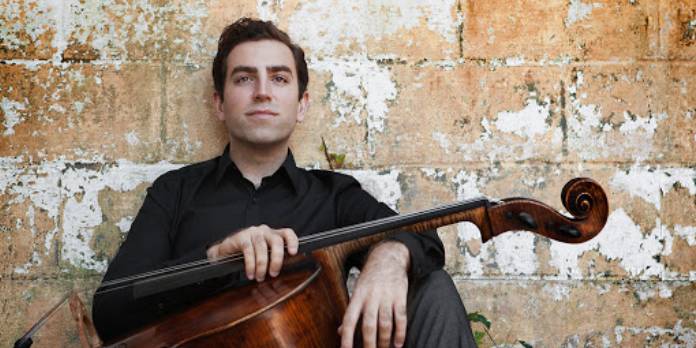 "The idea for this commission happened during the lockdown that began in March, 2020, cellist Thomas Mesa told The Violin Channel. "All public events were cancelled and perhaps a strong combination of denial and needing music therapy was the inspiration for these 'Songs of Isolation'."
The former Sphinx Competition 1st-prize winner commissioned composers Andrea Casarrubios, Stephanie Ann Boyd and Carlos Simon to create a short reflection of their own experience in social isolation through a solo work for cello.
"For me, this music embodies the emotional complexity of the unique and overwhelming challenges we are facing. It grants me the relief of a more distant perspective, a space where I am able to reflect on solitude, loss, and appreciation," he said.
THOMAS MESA | ANDREA CASARRUBIOS | SONGS OF ISOLATION | "SEVEN" FOR SOLO CELLO