New York Philharmonic Announce New President and CEO
The New York Philharmonic has announced the appointment of Deborah Borda as their new President and Chief Executive Officer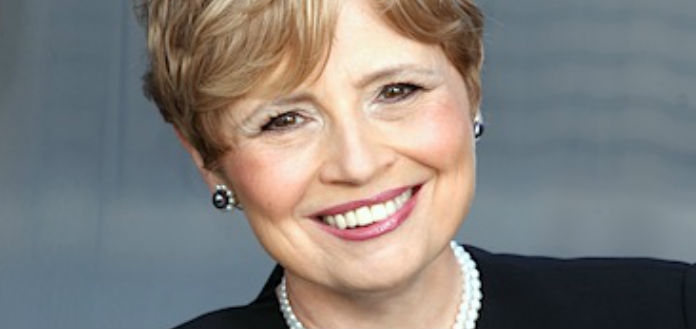 The New York Philharmonic has today announced the appointment of Deborah Borda as their new President and Chief Executive Officer - effective from September 15th, 2017.
Ms Borda has served as President and CEO of the Los Angeles Philharmonic since 2000 - having previously served in the same capacity at the New York Philharmonic during the 1990s.
"The search committee and I immediately knew that Deborah Borda was the best and only person to help lead the New York Philharmonic at this pivotal time as we head into an exciting future along with Jaap van Zweden … " Board Chairman Oscar S. Schafer has said.
"She is recognized worldwide as a premier leader in the arts, and her proven track record of bold vision and innovative leadership fits hand in hand with this great city and this great orchestra … " he has said.
"This is a homecoming for me as a native New Yorker, but, more than that, it is a key transitional moment filled with opportunity to make a difference for one of the great musical organizations of the world ... " Deborah Borda has said.
"While embracing this challenging new work, I sincerely wish to express my deepest thanks and admiration for Gustavo Dudamel and the Los Angeles Philharmonic family … who have been courageous and loving partners over 17 years," she has said.
Ms Borda will succeed Matthew VanBesien - who had previously served the leadership role since 2012.
It has also been announced that Bill Thomas, who currently serves as the Philharmonic's Senior Vice President and Chief Operating Officer will move to the new role of Executive Director - effective from May 1st, 2017.