VC 'Artist' Paul Huang 'Intimate Inspiration' CD Giveaway Winners Announced!
And the winners are in!
The following 5 lucky VC members will each be receiving a fresh-off-the-press autographed copy of VC 'Artist' Paul Huang's newly-released debut album, 'Intimate Inspiration'.
Recorded with pianist Jessica Osborne, each disc contains a selection of short violin favourites – including celebrated works by Kreisler, De Falla, Sarasate and Debussy.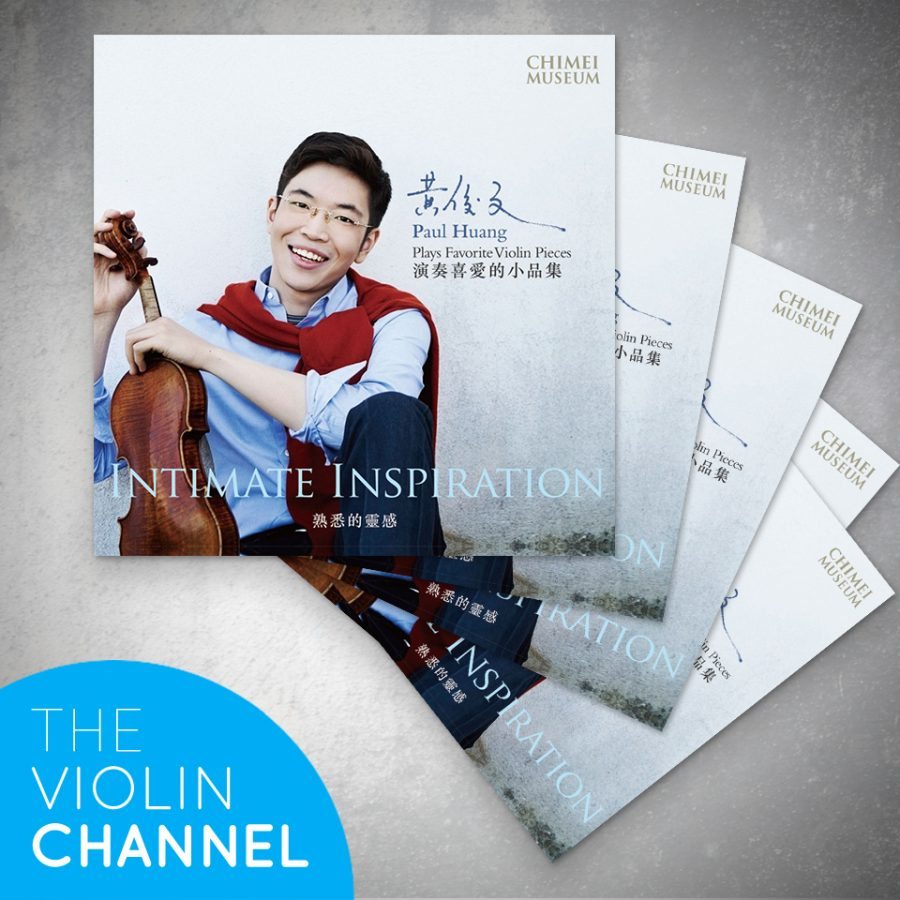 Jasmine Johnson from the United States
Gladys Marquez rom Canada
Elliot van Beversen from The Netherlands
Margie Lo from the United States
Grace Yang Yoon from the United States
Congratulations to our winners and please stay tuned for more exciting VC Giveaways!