Researchers Develop AI Technology Capable of Predicting Instrument Sounds
With an accuracy of almost 98%, the system makes it a possibility for luthiers to experiment before creating their instruments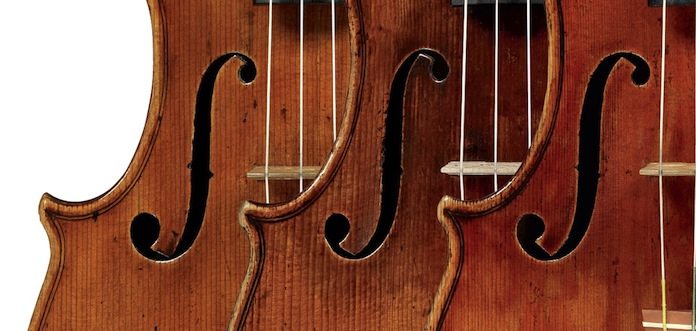 The research paper, titled "A Data-Driven Approach to Violinmaking," found that frequencies of the instrument can be predicted from its geometric parameters. This suggests that artificial intelligence can be used to project the sounds of the instrument. The researchers believe that discoveries from the study can be applied to traditional violin making.
With the tool, luthiers could theoretically determine what an unmade violin might sound like. Although the violin has existed since the 16th century, not much has changed about the way it is constructed. Contemporary luthiers apply slight variations to the traditional method of violin making, but researchers found that there is no clear explanation as to which shape of the violin sounds better than others.
"Of all the characteristics of a violin, those that concern its shape are probably the most important ones, as the violin maker has complete control over them," the researchers said in the study. "Contemporary violin making, however, is still based more on tradition than understanding, and a definitive scientific study of the specific relations that exist between shape and vibrational properties is yet to come and sorely missed.
"The ability to predict how a violin design sounds, can truly be a game changer for violin makers, as not only will it help them do better than the 'grand masters,' but it will also help them explore the potential of new designs and materials."
You can read the full journal article here: https://go.nature.com/3u2fUvG